Industrial Relations – Employment Law – Work Health & Safety
IRiQ Law is a firm committed to providing timely commercial advice that makes sense, and delivering wholistic solutions in all aspects of the employment relationship.
Employer Services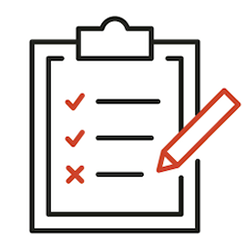 Your on-call IR, Employment Law and WH&S Partner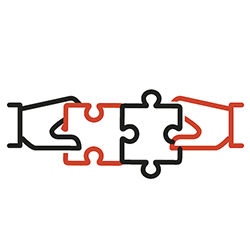 Industrial Relations Strategy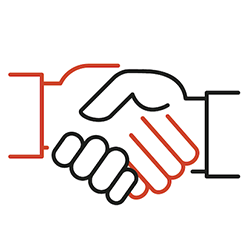 Agreement Making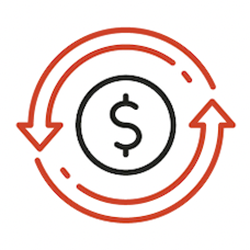 Payroll and Wage Auditing and Remediation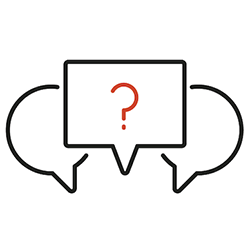 Advice & Assistance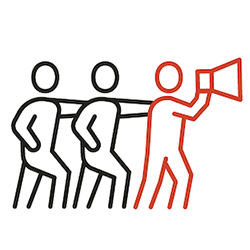 Advocacy & Representation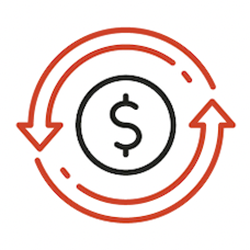 Better off Overall Test Modelling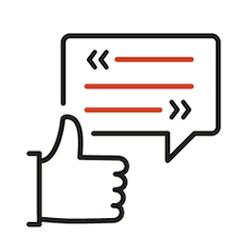 Workplace Investigations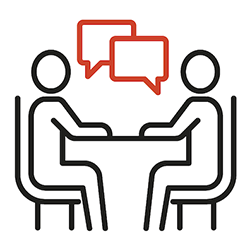 Dispute Resolution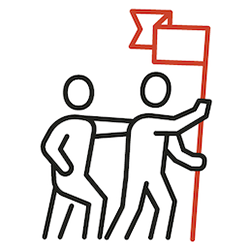 Work Health & Safety
View all employer services
Why trust IRiQ Law with your Industrial Relations, Employment Law, and Work Health & Safety matters?

We're innovative, leveraging technology to deliver better value

We partner with you, adding capacity to your team

We're committed to providing practical legal advice that makes sense

We understand the commercial imperatives that drive wholistic solutions
Client Testimonials
Client
Ms Pezzutti and her firm helped us with a rather unusual legal matter that presented itself. It was aviation related and it can safely be said that due to her professionalism and dedication we have achieved an unbelievable outcome. I cannot stress enough how much I would recommend Ms Pezzutti to anyone who has any need. Job well done and highly impressed.
Tim Briest, CEO Yeeha Tours & Holidays T/as Mile High Aviation
Collaborator
I have known Rebecca Pezzutti professionally for approximately 6 years and have worked together with a number of clients on HR issues that have escalated into Legal matters. When I have a Client in need of solid Industrial Legal advice – Rebecca is my go-to person. Rebecca is definitely very knowledgeable on all things relating to the Fair Work Act
Hellen Ryan, Principal Consultant, Solutions 4 HR
Colleague
I have had the opportunity to work with Rebecca on an employment and discrimination matter. She is a diligent, committed and a practical lawyer. She exhibits an in depth knowledge of these practice areas as well as the practical and procedural aspects of litigation. Its been an absolute pleasure to work with Rebecca
Larissa Andelman, NSW Bar
Client
IRIQ Law has an in-depth knowledge of all matters IR, very professional in their dealings and a pleasure to work with. IRIQ Law were instrumental in helping us to get our collective agreement over the line.
Meaghan Chatfield, Lead HR Advisor, Transfield Worley
Client
Over the past nine years IRIQ has provided our organisation with flexible, practical and professional advice in the field of workplace relations. The team at IRIQ commit to high professional standards and demonstrate an exceptional level of expertise in the field of employee and industrial relations. The IRIQ team has proven their ability to deliver practical and timely advice to our business in a range of key workplace relations areas, including performance management
Angela Liebke, Group HR Manager, Watpac Limited
Client
Quite simply IRIQ is the best. The team at IRIQ Law take the time to understand your desired outcomes and then set a strategy in place to deliver it, and deliver it fast. It is when the going gets tough that you really begin to appreciate their skill, determination and values.
David Ash, COO, Procast Australia Pty Ltd
Client
Consolidated Minerals find IRIQ to be knowledgable on the latest legislation, accurate in interpretation, and refreshingly interested in our needs and planning. They have leveraged off their ability to provide us with innovative solutions. We now consider them to be a partner on IR strategy and responses, and unreservedly recommend their service to smaller or larger businesses
Adrian Maycock, HR Manager, Consolidated Minerals Pty Ltd
Industry
Rebecca Pezzutti is a professional who certainly walks her talk. Intelligent, highly detailed yet very personable; her high eQ means she's an anomaly in the legal world. If you want to interact with someone who brings massive value to the marketplace, connect with Rebecca
Cullen Haynes, Director, Legal Home Loans
Colleague
Rebecca is both diligent & hard working. In addition to being an excellent lawyer, she is also a very decent person whom I personally and professionally admire
Johnny Selfridge, QLD Bar
Get In Touch
Out team provide employment law, industrial relations and safety expertise when you need it most.